A Sleepy Driver Can Be As Dangerous As A Drunk Driver Because Tiredness Can Endamage A Person's Reflexes In The Same Way As Alcohol.


The driver fatique alarm will alert the driver with a loud sound or strong vibration when he/she nod off while driving. It is something to consider if you, or someone you ride with, have a problem with sleep while driving.

Lightweight, easy to use and it works.…

There is an alarming increase in road mishaps that occur year after year from driving while experiencing fatigue. The biggest risk involved here is the chance of a road traffic collision. Much of these road accidents may be greatly prevented if drivers would just pay more attention to what they are doing.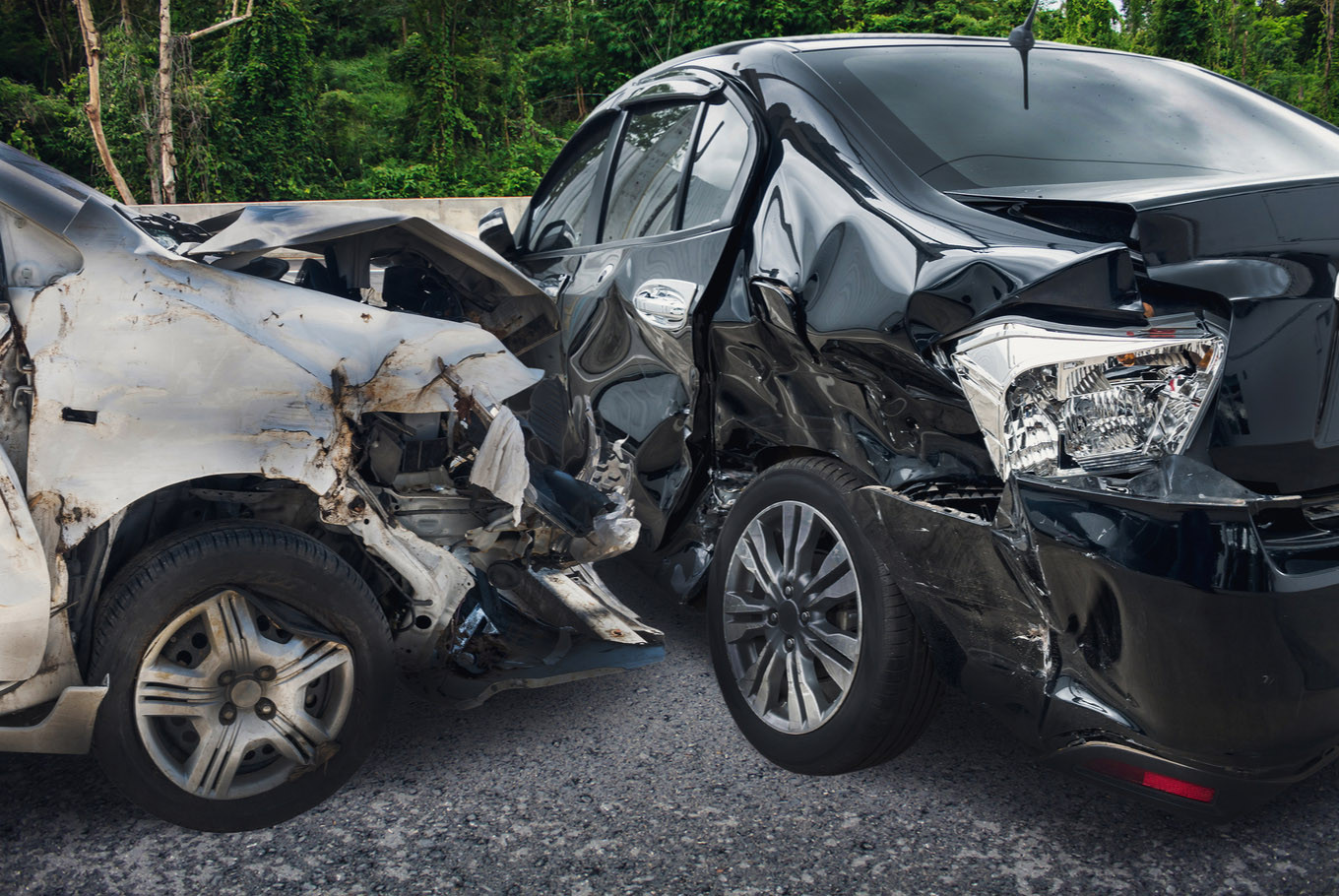 Driver fitique alarm will keep any driver falling asleep to be awake long enough in other to find a place to pull over and sleep. It has saves many lives and protected millions of drivers from getting accident and will continue to do so in the future.

But It's A Free Gift if You Order Your TOAD Today...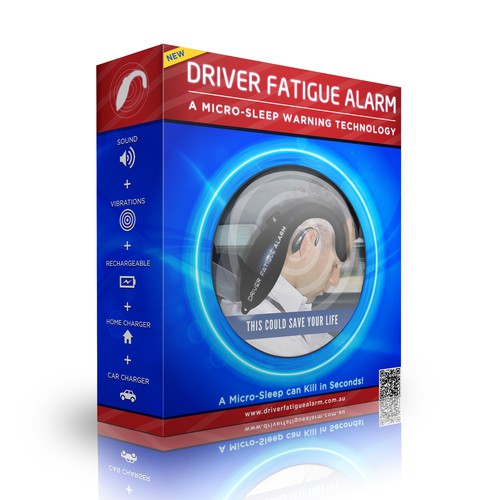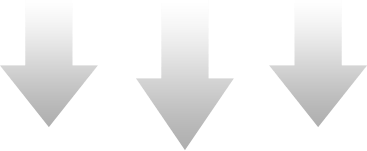 Once Your Order is Complete and Successful Just Click The Whatsapp link Below And Send Us A Message Using The Format Below.



Hi,
I just ordered for ELM327 Toad, please secure my free gift now.
Thanks