Join Over 6000+ Nigerians Who Are Currently Using "TEMERK" Cable To Stream Their Favorite Videos Or Games..?


TEMERK The Best 3-IN-1.. Phone to TV Cable For Iphone/Android/Micro Usb Device.
TEMERK is a 3-IN-1 Phone to TV cables which allows you to broadcasts your Android screen onto the TV screen via your HDMI interface, making it easier to share photos, stream videos, scroll through social media apps or play games on a bigger screen.

"Temerk is Best And Most Reliable Cable In Todays Market"
Temerk has proven to be the most reliable hdmi cables by many users as it has served them for long and also helped in connecting their phones and other devices to TV in a more straightforward way without hassle. Just by using one cable, you will be able to transmit both video as well as audio signals IMMEDIATELY.

Therefore, just by reading the instructions provided with the device, you will be able to use the cables without any hassles.
"Compatible With Iphone/Android/ Type-c"
This Ultra High-Speed HDMI Adapter Cable for Mobile Phone allows you to transfer video and audio from your mobile device to any TV via High-Speed HDMI transmission. A must-have item to improve your video and audio experience.
PLUG & PLAY:
No Need WiFi Connection, No Need Personal Hotspot / Airplay, No need any driver / App. Just insert each interface to the corresponding device, wait about 5 seconds and they will automatically be connected.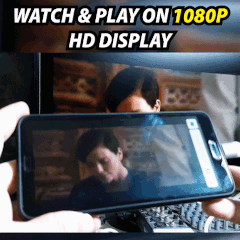 FROM PHONE TO TV – Stream videos or games from your phone to your TV or monitor. The HDMI port lets you connect your phone to your TV screen for a bigger screen and louder sound.

PLUG AND PLAY – No need for WiFi, no need for a personal hotspot, airplay, or need any driver/App. Just insert each interface to the corresponding device. you don't need a smart TV to connect your phone to your TV.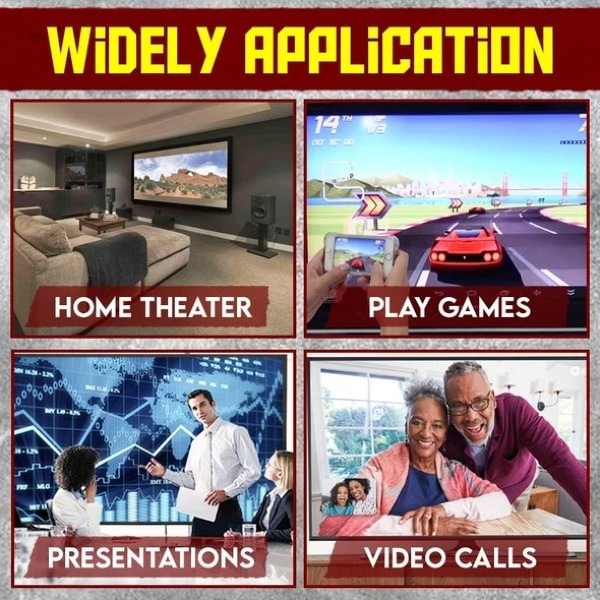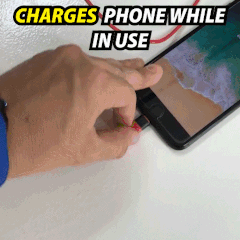 WATCH YOUR SHOWS – Enjoy TV shows, movies, videos, songs, games, sports, and more through over 1,000 apps like Netflix, YouTube, Pandora, prime video, HBO Now, and Disney plus.

1080P HD – Compatible with Phone to HDMI cable supports mirroring of what is displayed on your device screen – including apps, presentations, websites, slideshows, and more – to your HDMI-equipped TV, display, projector.CHARGE AND PLAY – You can charge your mobile phone at the same time while using it.
FAST CHARGING AND PLAY – You can charge your mobile phone at the same time while using it.

WIDELY COMPATIBLE – Compatible with ISO and Android, including iPhone, iPad, GooglePixel, Samsung, Sony, HTC, Huawei, OnePlus, Xiaomi,LG, and other Android / iOS devices.
PACKAGE INCLUDES
1x 3-in-1 Mirroring Cable
1x User Manual
It connects your phone to any TV in 3 seconds without any app and WiFi. Just plug and play! It connects to your TV using an HDMI cable so it can play HD-quality videos and movies. Great for streaming videos or gaming!

Watch movies or Play games On The Big Screen with this 1080P Phone-to-TV DOMEN Cable! The 1080P No Lagging DOMEN TV Cable is a must-have item to improve your video and audio experience.
Listen To What Our Customer Sent To Us After Using This Product
The parcel was received and everything is intact, i tested it and it works fine, i Love the fact that I can show my pictures and watch my videos from my phone on the TV! That's exactly what I was looking for!! thank you.
John From Lagos.
Exactly as advertised. Great product and makes connecting my phone to my TV a breeze. Just make sure you have a HDMI cable available because you can't use it without one. You can charge your phone with your iPhone cord at the same time which is great. I would recommend to anybody worth every penny.
Useni From Abuja
The converter is easy to use. Made with quality and worked fast. There was no lag in the conversion. So overall it's a really good product for the price.
Grace From Adamawa
This product so nice can convert from smartphone to tv with smooth and HD results i so recommend this product
Chukwuma From Abia
We Have Just 6PCs Left In Stock... And Because of the Difficulty in Sourcing This Product, Re-Stocking Takes About 3 Months.

If You Order Before The Countdown Timer Hits Zero... You Enjoy A Promo Price... So do It Now before the time elapses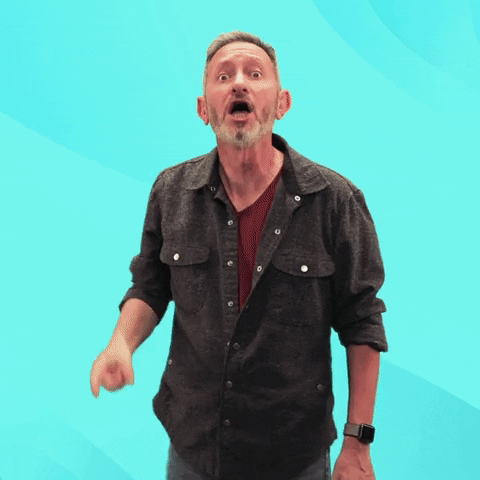 NORMAL PRICE :

N18,000




TODAY'S PROMO PRICE: N15,000
HOW TO ORDER
1 FOR

N18,000



(Today's PROMO PRICE) N15,000
2 FOR

N36,000



(Today's PROMO PRICE) N30,000
We have Secured Your Order And You Have Less Than 7 Minutes Left To Fill The Form:
Note - Please, please and please..... Be sure you are 100% ready for the product and that the money to pay at the point of delivery is available before you place your order, otherwise do not order at all.
If you also know you would be travelling and will not be available and dont have someone to collect it on your behalf...Please dont fill the order form. Thanks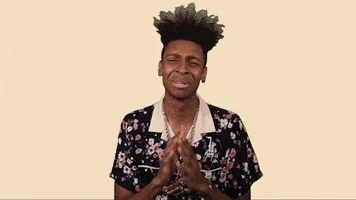 FOR QUESTIONS?
Call 081 001 336 79 :