Have You Ever Wish You Could Power Your Electrical Appliances On Your Car And Not Just Your Mobile Phone Alone?

Today Over 3,094 Nigerian Are Using This device in their CAR to Power Both Electrical and Rechageable Appliances.
You will no more be stranded for Electrical To Power or charge your Laptop, Fan, Digital Equipment,

Mobile Phones

, Tv Sets, Router, and other

Rechageable Appliances once you have this device.
200W Car Power Inverter is a devices that

Convert Your

12volt (DC)

Direct Current Into

220 (AC)

Alternating Current.
It allows you to run Small Electrical Appliances that normally will need to be plug into a wall receptacle.. It is a must to have for every car owner..
It is portable and easy to fix into your

Car Cigerate Light Socket

. You can use it to charge your laptop even connect your Extension Socket to it for multiple usage.
As a busy person who does business on the go, You can also Connect Other Several Gadget. This will help you to turn your car into a small office as you can power your laptop or printer on the go wherever you may be.
Note its Features:

200W High Power Inverter --- Come with professional cigarette lighter. Provides 200 watts continuous power, converts 12V DC battery power to standard 110V AC.

Fast Charging --- 3 AC 110V Outlets ideal for charging laptop, fan, refrigerator, kindle, TV, Christmas lights and other household appliances. 2 fast USB Charging Ports great for fast charging iPod, Smartphone and other electronic devices.
Safe and Reliable --- Built-in replaceable fuses, 1 cooling fan. Safe charging design provides protection for you and your device, this is power inverter with over voltage, overload, over-current, under-voltage, overheating and short circuit protection, low battery alarm and auto shut down. (NOTE: It is a power converter tool, not power bank.)

Compact and Durable --- Portable size features led indicater 2 USB port and 3 US plug very useful and compact. High quality plastic housing is durable and wear-reasist provides advanced protection.

Broad Applications --- The outlets are so convenient, it is enough to plug in 3 US plugs at the same time. Use sub cable to connect car cigarette lighter sockets to power your device. Use a 12V battery system to connect with it to power your device in home or outdoors for emergency, outdoor activities, outage.
Technical Parameters:
Max. Continuous Power:

200Watt
Working Voltage:

DC 12.8~13.8V
Output Voltage:

AC 120V
Powers Up To:

1.66 AMP
Wave Form:

Modified Sine Wave
Internal Fuse:

25 AMP
USB Port:

5V
Length of wire:

About 150cm/59in
Color: Red+Black
Item Size:

22.5*11*7cm/8.9*4.3*2.8in
Item Weight:

554g/19.56oz
Package Size:

24.5*18.2*6.7cm / 10*7.2*2.6in
Package Weight:

699g/24.6oz
Listen To What Our Customer Sent To Us After Using This Product
I highly recommend this device if you need an AC plug to power a laptop in a vehicle that only has the cigarette lighter style plugs. Why do we even call them that anymore? Do cars still have cigarette lighters or ashtrays? Obviously, don't use your laptop/work and drive at the same time.
Dolapo From Warri.
It wors perfectly, I bought this device the day before I needed it and was praying it would be delivered to me before leaving on a long road trip. Thank you for getting it to me a couple hours before I left!
Patricia From Abuja
This is an excellent small inverter to power your laptop, phone charger, etc. in your car, truck,RV or whatever. I liked it so much that I ordered another one.
Grace From Lagos
Works great, i can charge 3 mobile phones at once in the trunk of my car. Its amazing. I bought it to power my printer in my trunk for my mobile notary business. So far it works great on everything i have plugged into it. Im very happy with my purchase.
Rhoda From Owerri
We Have Just 9PCs Left In Stock... And Because of the Difficulty in Sourcing This Product, Re-Stocking Takes About 3 Months.

If You Order Before The Countdown Timer Hits Zero... You Enjoy A Promo Price... So do It Now before the time elapses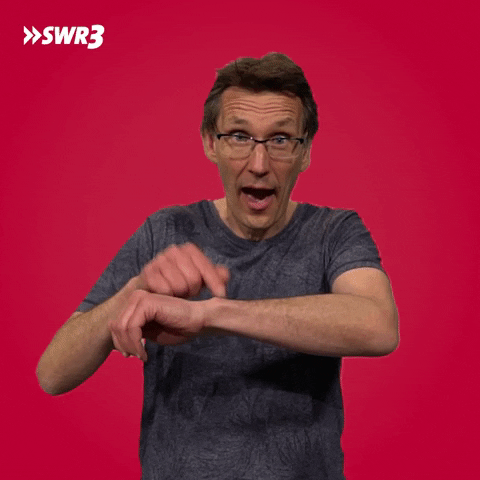 NORMAL PRICE : N25,000
TODAY'S PROMO PRICE: N16,000
HOW TO ORDER



THE PRICE FOR ONE PACK IS #16,000 (PROMO PRICE)
****************************************

THE PRICE FOR 2 PACKS IS #38,000 (PROMO PRICE)
**************************************
THE PRICE FOR 3 PACKS IS #56,000 (PROMO PRICE)
****************************************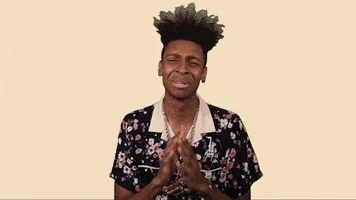 Note - Please, please and please..... Be sure you are 100% ready for the product and that the money to pay at the point of delivery is available before you place your order, otherwise, please dont fill the form.
We have Secured Your Order And You Have Less Than 7 Minutes Left To Fill The Form:
PLEASE FILL THE FORM BELOW TO PLACE YOUR ORDER.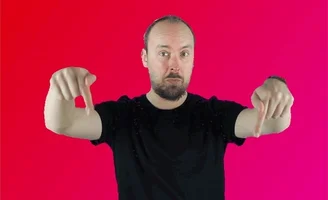 FOR QUESTIONS?
Call 090 272 862 85 :