Are You A Poultry Farmer or New Beginner Having A Difficulty In Finding A Reputable Vendor

To Source A High Quality Day Old Chicks At The Best Price?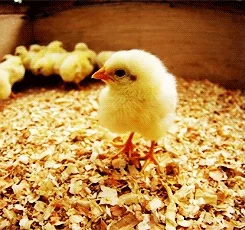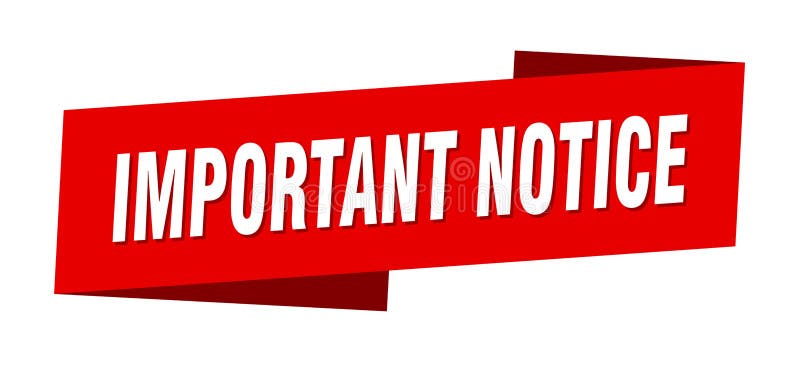 "Please Take Note Of The Following Beforhand"
Do place your orders and make payments 2-3 days before the expected processing/delivery date as the prices experience changes weekly.
The birds are packaged in cartons of 50 chicks (we often include an extra one chick to cover for mortalities). The day-old chicks are dispatched on Mondays and Thursdays across Nigeria to the different pickup locations.
We ship to state-specific pickup points (no options for home delivery of live birds) Please indicate your state which is your final destination for delivery in your order notes.
Before leaving the point of delivery, please count your birds while the driver/delivery agent is present to witness. Once you ensure the driver or delivery agent witnesses any loss, and you confirm this with us, will follow up on the claims.
For dead birds on arrival, it is expected to occur based on circumstances beyond our control. Kindly offer pictorial or video evidence at the pickup point for confirmation with our logistics department who will contact you on the delivery status.
Delivery times are estimates and are not guaranteed, as shipments may be affected by weather-related delays or events outside of our control. However, our customers will be duly notified of any anticipated changes or rescheduling of orders in due time.
Also note that we do not provide a guarantee on birds going to faraway places like Maiduguri, Yobe, and Adamawa. As much as we try hard to maintain a seamless delivery service using a third-party delivery agency, unrest and weather condition in these places are quite unpredictable.
So, we will not be providing any warranty or guarantee on day-old chicks or poults going to extremely distant locations from Ibadan.
We currently do not ship directly to Adamawa, Cross-river, Bauchi, Borno, Gombe, Jigawa, Katsina, Yobe and Zamfara as they are forwarded for delivery through specific (forwarding) locations below for final delivery.
We ship to Jos for [Adamawa, Bauchi, Borno, Gombe and Yobe]

We ship to Kaduna for [Katsina and Zamfara], Akwa-Ibom for Cross-river.

Kano for Jigawa State.
FOR QUESTIONS?
Call 08100133697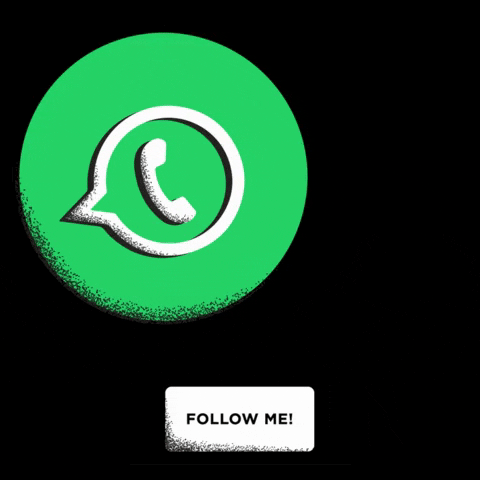 "If You Want To Learn How To Raise Healthy Profitable Chickens For Meat Or Eggs In Your Own Farm Yard Even If You're Starting Out In Chicken Farming"