Today Over 10,978 Nigerian Car Owners Are Currently Using Roadside Safety Warning Light....To Alert Others Of Their Emergency.
A Must Have Safety Accessory For Any Car or Camping Trip.
Whether it is getting a Flat Tire or a Stalled Engine...Emergency Situations can happen at any time when you're driving. Drivers should have the necessary tools to help them when Unexpected Events Occur on the road.
The last thing you want is to be stuck on a busy highway with no equipment to alert the passing vehicle of your presence on the road.
Presenting...
Roadside Emergency Safety Light...
IT COMES IN A PACK OF THREE (3)
Roadside Safety Light are made to be used repeatedly, which means that they are NOT disposable. The patterns make it easy for anyone nearby to see you, lowering the chances of having a collision when stuck on the road at night or in any poor weather conditions.
PRODUCT DESCRIPTION AND FEATURES..
1.The product shell is made of high-strength transparent engineering plastic. It is made of TPE thermoplastic elastomer, which is resistant to rolling, waterproof, dustproof, oil and corrosion. The light has a strong penetrating power in the fog. In addition to the red warning light, the product also has yellow and blue warning lights.
2.The product is equipped with a strong suction magnet to absorb the roof and tail warnings, and can also be placed on the ground. With

high beam flashing effect,

the target is obvious, replacing the traditional warning sign.
3.The product can be used for field lighting in addition to flash warning, Bike, car ,trucks, workers clothes, Rescue. At night high brightness ,500M Visible distance at night ,reliable and durable.

4.This emergency flare is shockproof and water-resistant,

g

ood

for winter or motorway or country roads, ideal for car breaks down or stranded on a dark, as a warning to other motorists.
SINGLE-BLINK single flash
ALTERNATE alternate flash
SOS (MORSE CODE) RESCUE SOS for help
SOLID-ON HIGH glare (high)
SOLID-ON LOW low light (low)
2 LED FLASHLIGHT (flashlight)
4 LEDILLUMINATE (4 LED lighting)
1.Fault car traffic warning
2.Police pavement planning logo
3.Water buoy and maritime salvage logo
4.Used for identification for emergency vehicle discovery, such as ambulances, helicopter landing zone identification
5.Heavy vehicle transportation warning
6.Rescue action identification
7.Emergency or temporary runway identification
8.Campground or hiking route identification
9.Field lighting
Press the button on the front of the warning light to select the modes.
In the working state, the hand press and hold the switch for 2 seconds to automatically shut down,
and there are two LED flashing prompts, and With the shutdown memory function, in the flash mode to shut down, the next time you turn on the flash mode.
Specification:
1.Power: 3 x AAA batteries (not included)
2.Running time: up to 50 hours
4.Storage temperature: Fahrenheit - 42/-42 to 212/248
6.Material: TPE thermoplastic elastomer
8.Working voltage: 4.5 (V)
9.Working current: 0.02 (A)
Packing Includes: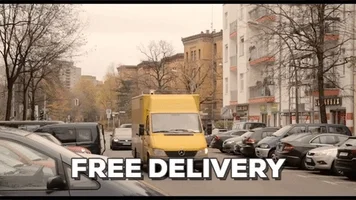 Listen To What Our Customer Sent To Us After Using This Product
These super bright phase adjustable functions is just what you'd want to warn other vehicles that your car is disabled. The lights can be seen from at least 100 feet. Easy to store under you seat. And they come with batteries already installed.
Ronke From Abeokuta.
I bought these led road flares just in case I might need it one day. I am so glad i bought them, because I actually need it last week when my car broke down in the middle of the road at 11pm. It's very bright and get people attention. Excellent quality and waterproof. Absolutely great Emergency product to have keep you and your live one safe. So pleased with the order.
Patricia From Abuja
I purchased 2 packs of these devices. One for my granddaughter one for my grandson that began driving their own cars recently. I was surprised at how bright they are and they have a lot of timing and flashing patterns. They have my endorsement as a perfect safety device.
David From Ibadan
More than what I expected the lights are very bright and the disks were larger than what I thought they would be.Easy pouches they were in to open and set up.I bought 4 of these for my granddaughters who travel long distances at night.Perfect for any car ,don't take up any room in the trunk.
Rapheal From Anambra
Remember, We Have Just (12PCs) Left In Stock... And Because of the Difficulty in Sourcing This Product, Re-Stocking Takes About 3 Months.

If You Order Before The Countdown Timer Hits Zero... You Enjoy A Promo Price... So do It Now before the time elapses

NORMAL PRICE : N25,000
TODAY'S PROMO PRICE: N16,000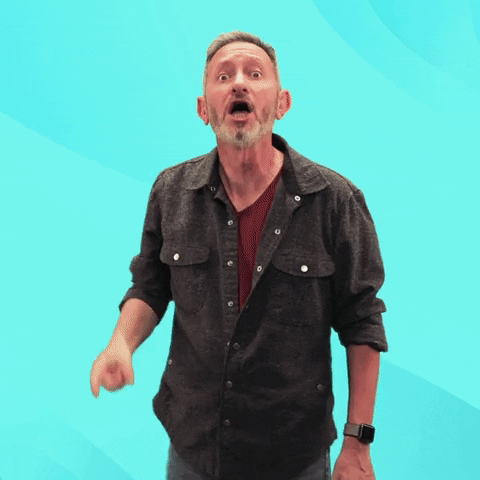 HOW TO ORDER
THE PRICE FOR ONE PACK IS

#25,000



#16,000

(PROMO PRICE)
THE PRICE FOR TWO PACK IS

#50,000



#31,000

(PROMO PRICE)
THE PRICE FOR THREE PACK IS

#75,000



#45,000

(PROMO PRICE)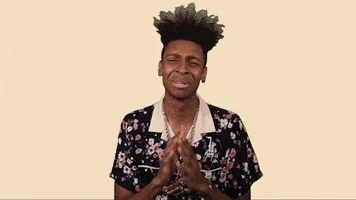 Note - Please be sure you are FULLY ready for the product and that the money to pay at the point of delivery is available before you place your order. Thanks God bless you.
We have Secured Your Order And You Have Less Than 7 Minutes Left To Fill The Form:
PLEASE FILL THE FORM BELOW TO PLACE YOUR ORDER.