Do You Need The Peace Of Mind That Your Vehicle Is In Top Operating Condition? If Yes..
Over

4,338 Nigerians

Are Currently Using ELM327 (T.O.A.D) To Diagnose Their Vehicle Problems,

Fix & Clear Faults, Tap Into Performance

Statistics

—

And Basically See Everything They Ever Wanted

To Know About The Inside Of Their Vehicle(s)... In 5minutes or less — For Any Cars From Year 2000 And Above..
ELM327 TOAD® is a complete professional OBD2 scan tool software for ELM327 interfaces that lets you or anyone for that matter to perform powerful and comprehensive health and performance checks on your car - Detect problems, fix problems and clear fault that mechanics would usually charge you #20K, #50K, #100K, #200k, and even #400k & above for...

Introducing... ELM327 TOAD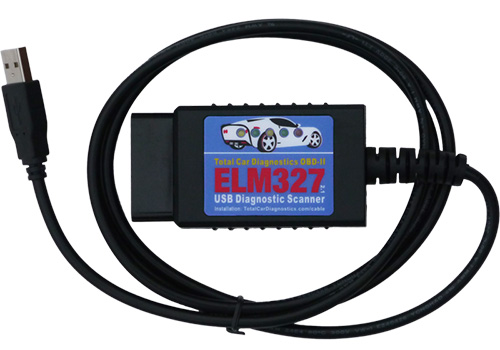 ELM327 TOAD will tell you where the 'check engine' related fault is LOCATED - and how to fix it. This is something you'll only find possible at highly professional mechanics shops. Now you're totally in control!
With TOAD, You'll be able to scan vehicles Engine and Transmission systems. Two main systems that account for most faults and hazardous brake downs.
What's more, TOAD will instantly show you existing problems and DTC 'check engine' faults often associated with the concerning "malfunction indicator light" (MIL) on the dashboard.
How Does ELM327 TOAD Works?
1) Simply Install one file for drivers.

2) Then plug one end into your car's OBD2 port,... and other end into the laptop.

3) A unique license key generation code for support purposes and registration of software will be forwarded to your email address. Also works on all versions of Windows, including Windows 10.
TOAD Will fit in any vehicles OBD port (usually found under the steering wheel). As seen on the picture below..
For example — Once you connect ELM327 TOAD OBD software to your car and laptop , Toad allows you to DO the following...
Perform a thorough health-check on your car

Detect, Reveal and fix or reset problems that mechanics usually charge 10K, 20K, 50K, even 100k and above for

Diagnose and present common problems

Tune/edit any cars ECU data values (for home car enthusiasts and/or for your customers if you own a car business

Hack" your car's performance

Optimize fuel efficiency and engine longevity and power

Build custom dashboards/charts/graphs/gauges with live data (can also save as .csv)




Analyze Dyno / Dynamometer and Horsepower/HP & Torque

Discover how fast your car is with 0-60 speed timings — more accurate than just using plain old GPS

Comprehensive CO2 emissions readout

Support other 9 mode of data
In addition to software's help — you'll also get comprehensive step-by-step manuals that'll

save you time, money and frustration

by quickly revealing the vehicles fault code error, it's meaning, where the problem is located... and how to fix it using the most

cost-effective

way.
Finally, your software is registered with a unique License Code for support purposes and registration of software.
Start Performing Advanced OBD Diagnostics, Reading/Clearing Faults... And Legally Optimize Performance, HP, Fuel Efficiency, Torque, Engine Longevity and Power — Just Like Professional Mechanics Would Do.... "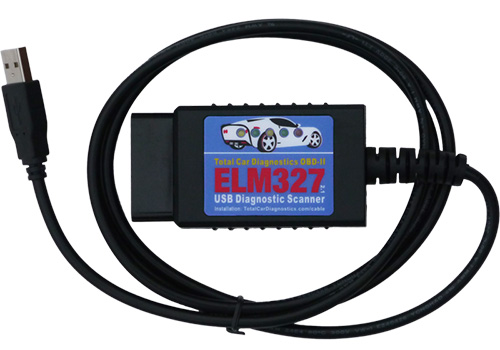 TOAD Scanner Works On 99.9% Of Today's Cars — Yes, Including Yours.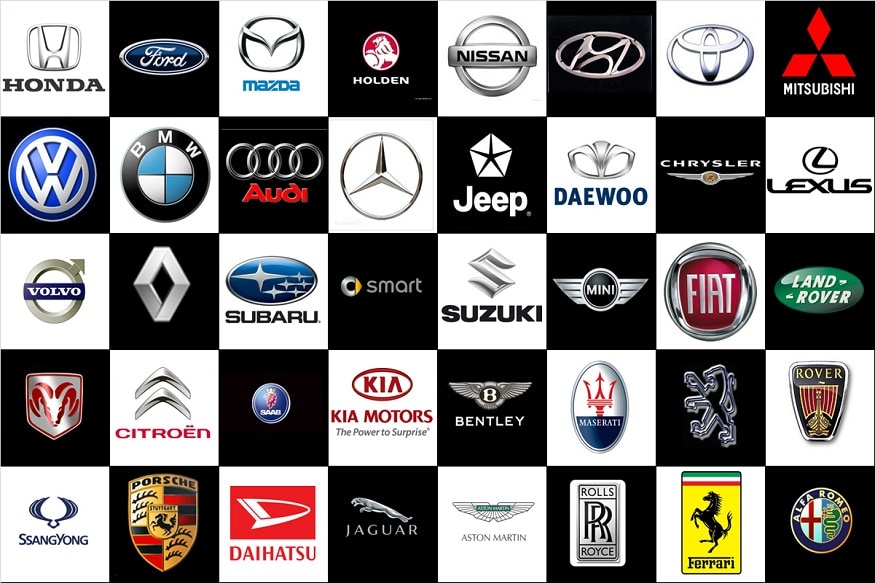 (Q1) I'm Not a Mechanic! Will I Understand TOAD?
Whether you're a mechanic or not, skilled or Un-skilled technician, or even do-it-yourself'er (DIY), You too can understand, Install, read, diagnose & even clear Error Fault in your vehicle .The software is user friendly, and easy to learn.. It is so very easy to understand That a Six Years old Child Can Teach Another Six Years Old Child ... in Just 3 Steps of the Way, as you will soon discover.
You simply cant Go wrong with the little processes, The Whole point of our product is to help you figure out what service (if any) your vehicle requires.
Our company ZR LTD. Have been into the business for over 3 years, However only 1% of our customers ever complained about software's logistical use. And you know what? Soon they later realized that data provided by the software is easy to figure out.
(Q2) Why Cant i Ignore the fault Until The Next Sercvice?
Ignoring the fault until your next service is asking for trouble. Because car could be undergoing a potentially hazardous issue with unexpected brake downs.
You need the peace of mind that your vehicle is in top operating condition. Even if the problem is trivial, it could affect your vehicle's performance and that's costing you money.
Toad would dig deeper into the problem and tell you what's wrong and what can be done to fix it. Advanced OBD2 readers like TOAD can do this.
(Q3) Is This OBD Software & Car Tuner Right For Me?
TOAD® is suitable for home car owners who want to save thousands of naira by doing it themselves. Or for professional car mechanics/service shops that need the latest cutting-edge detection, reading and ECU car chip tuning software.
We offer unlimited and lifetime personal technical support, This to ensure that you make maximum use from TOAD software for your vehicle(s).
We breathe and live this stuff every day!
Listen To What Our Customer Sent To Us After Using This Product
So far it does what it says, and opens the possibility of being able to do many more things and get into the more advanced settings in such modules as the BCM (Body Control Module). I am happy to see the connection made and it works as promised.
Dolapo From kumasi.
It's a good product if you're using the software, but it did go as deep as my volvo program, and it work with my program. It worked as advertised with the software, and had a lot of performance readings...
Patricia From Accra
I had one before that I was happy with, but I gave it to my brother and bought a new one. First of all, I like that it works! Secondly, it was easy to use. Fortunately I've only needed to use it twice, but it has really been helpful..
Grace From Sunyani
Works great! Connectivity is great! It uses usb, so the connection never drops, and reconnects when you exit/enter car. Nice to have an OBDII which is somewhat future-proof and not limited to one manufactures' software.
Rhoda From Cape Coast
Remember, We Have Just (10 PCs) Left In Stock... And Because of the Difficulty in Sourcing This Product, Re-Stocking Takes About 3 Months.
If You Order Before The Countdown Timer Hits Zero... You Enjoy A Promo Price... So do It Now before the time elapses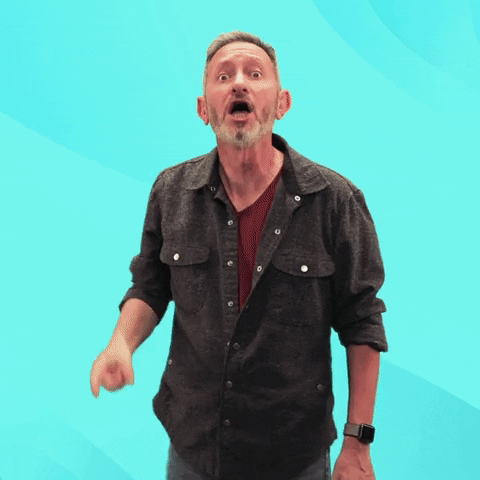 NORMAL PRICE : N21,000
TODAY'S PROMO PRICE: N15,000
HOW TO ORDER
PRICE FOR ONE PACK IS

21,000



(Today's PROMO PRICE) N15,000
THE PRICE FOR TWO PACKS IS

N42,000



(Today's PROMO PRICE) N29,000
THE PRICE FOR THREE PACKS IS

N63,000



(Today's PROMO PRICE) N42,000
We have Secured Your (Order And Bonuses) You Have Less Than 7 Minutes Left To Fill The Form:
Summary of What You'll Receive When You Place Your Order Today...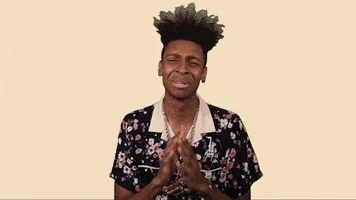 1)

Yes! I understand when I place my order now — My TOAD (ELM327 USB Interface) will delivered straight to me - and this is all I need to get started ASAP!
2)

Yes! I understand — that a well explained step by step video tutorial on how to install and read Toad software on my computer has been created for me and will be forwarded to my email address for instant download once my payment is made.
3)

Yes! I understand — That upon successfully making payment for my order, a unique license key generation code for support purposes and registration of software will be forwarded to my email address.
4)

Yes! I understand — That i must know a little bit of how to operate computer (not necessarily an expert) in order to use toad, even though the software is easy and straightforward for any inexperienced user.
5)

Yes! I understand — That it is NOT the job of the delivery AGENT to install Toad software on my computer as their job is only to deliver the item and to ensure payment is made before leaving.
6)

Yes! I understand — That i must be 100% ready for the product and that the money to pay at the point of delivery is available before placing order.
Yes, I fully understand tje info above, now i want to proceed to place my order.
PLEASE FILL THE FORM BELOW TO PLACE YOUR ORDER.



Note - Please, please and please..... If you know you would be travelling and will not be available and dont have someone to collect it on your behalf...Please dont fill the order form. Thanks