Transform Your Smartphone With A Retractable, Bluetooth, LED Fill Light, Tripod - Selfie Stick...
Your Typical Selfie Stick Just Got Upgraded, Simple & Convenient. Rely On It For The Perfect Shot..
Now it includes.....
Table and Floor Tripods
A fast connecting Bluetooth
Adjustable shooting modes
Remote control to take photos from a distance
And flash light to Take stunning photographs at NIGHT
Tripod Selfie stick allows you to take group photos or film a video: At weddings, birthday, travel trips, and even graduations.. fitting many people in It from a great distance with a simple click of a remote control button.
You can pair these sticks with either your iPhone or Android phone. It has a remote button on the handle that you can press to take a photo from a distance.. Your creativity knows no bounds, capture your next selfie with a new selfie stick today.
With The Inbuilt Flash Light, You Can..Capture Sharp, Correctly Exposed Photos OR Recordings In LOW-LIGHT SITUATIONS… With No Motion Blur
During group photos at weddings, travel trips, camping, parties, concert , graduations or in any social situation

The Benefit & Features Of The Selfie Stick
(1) No more asking people around to take photos for you:

You can't be going around asking for help each time you want to take a group photo LOL) now you can take a group photo easily without the need to request help! Sounds Amazing ?

(2) The battery is long-lasting:
It has an internal Lithium battery with a power of 70 mAh which gives you enough time to take all the pictures you want before running out of battery.
(3)

Fast connecting Bluetooth:
It has a Bluetooth feature that allows you to take pictures from a great distance with a simple click of a button.
(4) This selfie stick incorporates an adjustable:

Phone mount that locks the phone in a steady position for taking multiple shots or film video from different angles either vertical or horizontal position.
(5)

The stick extends up to 39 inches:

Unlike other models , this item is extendable up to the whopping 39 inches making it easy for you to capture your friends and family and create visual memories for life..
(6) The charging cable

included in the package is Compatible with almost every smartphone and once the battery of your selfie stick dies, you can charge it with the cable that comes with it.
(7) The design is neat and stylish:

It comes with a tripod base for snapping pictures and filming videos and that can be retract at any point whereas the foldability characteristic allows you to fit




it into your pocket.



Social Media Sites Have Made Selfies A Popular Trend.
Having the ability to share and send photos in seconds has prompted selfies to become a social norm. The social media revolution has certainly proven a demand for self captured photos and the Selfie Stick from Selfie Stick Store will provide you with endless opportunities.
PRODUCT DESCRIPTION AND FEATURES..
P70D Aluminum Alloy Retractable Bluetooth Selfie Stick LED Fill Light with Tripod - Black
Fill Light: Dual color temperature mode, two levels adjustable

Aluminum alloy telescopic rod, stable, lightweight and durable






360 degree rotation, available for horizontal and vertical shooting


Embedded Bluetooth remote control, convenient storage, not easy to lose

5-section telescopic rod, the maximum length is 800mm

Tripod design, more stable to take picture

Specification:
Model: P70D

Stretching length: 18.5cm~80cm

Product weight: 130g

Battery model: CR1616 button battery

Voltage: 3V

Battery capacity: 70mAh

Bluetooth version: 4.0

Bluetooth name: VIP

Clamp width: 6.5-9.5cm

Compatible with:
iPhone Samsung Huawei Xiaomi etc mobile phones within the clamp width
Package included:
1 x P70D Aluminum Alloy Retractable Bluetooth Selfie Stick LED Fill Light with Tripod
1 x English and Chinese User Manual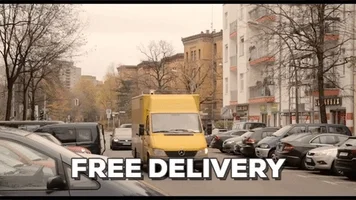 Listen To What Our Customer Sent To Us After Using This Product
This Is The First Selfie Stick That I've Ever Bought. I absolutely love that it has several functions: selfie stick, tripod, and it comes with a built in light. It has a good weight, is very sturdy, and folds down so compact. I love it!!!
Kunle From Abuja.
I Am Glad PurchaseWith My. I bought this Selfie Stick Tripod and I'm so glad that I did. this selfie stick tripod with a removable bluetooth remote, rechargeable light, and extendable arm is so worth the extra.
Patricia From PH
I Was l Looking For The Most Useful and convenient tripod selfie stick, and I happened to come across this device. Not only does it have a flash light and a remote control that fits on a stick that does not require any battery, but it's also so much cheaper than other tripod selfie devices!

Adebayo From Ibadan
Originally A Wonderful Product on Our First Trip! The remote worked great, the tripod was a fantastic feature. One of the best selfie sticks I have ever used.

Nnamdi From Enugu
Remember, We Have Just (9PCs) Left In Stock... And Because of the Difficulty in Sourcing This Product, Re-Stocking Takes About 3 Months.

If You Order Before The Countdown Timer Hits Zero... You Enjoy A Promo Price... So do It Now before the time elapses

NORMAL PRICE : N16,000
TODAY'S PROMO PRICE: N12,000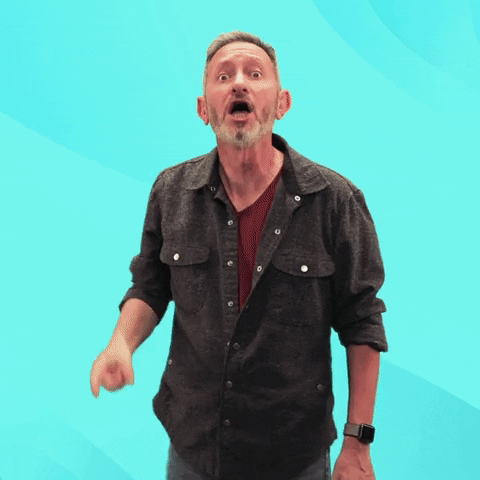 HOW TO ORDER
THE PRICE FOR ONE PACK IS

#16,000



#12,000

(PROMO PRICE)
THE PRICE FOR TWO PACKS IS

#32,000



#23,000

(PROMO PRICE)
THE PRICE FOR THREE PACKS IS

#48,000



#33,000

(PROMO PRICE)
We have Secured Your Order And You Have Less Than 7 Minutes Left To Fill The Form: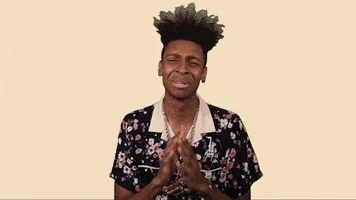 Note - Please be sure you are FULLY ready for the product and that the money to pay at the point of delivery is available before you place your order. Thanks God bless you.
PLEASE FILL THE FORM BELOW TO PLACE YOUR ORDER.