A New Generation Of Christmas

Projection Lights Is Finally Here,

It Comes With Super-Duper Brighter Led & Never

Fade Away Film
The Christmas Projector 2.0 is a modern, stylish, kid-friendly,auto-rotating, interactive gadget which creates a wonderful festive atmosphere at your home during this Christmas season.
With this smart Projector, bring colorful Christmas to your home Your kid's will 100% fall in love with it, give them all the joy they deserve.
"Creates A Joyful Christmas Atmosphere"
The Christmas Projector 2.0 is a colorful, joyful, rotating image and light projector to kindle joy in you and your family members during the holiday season! With this projector, immerse yourself in the wonders of the cosmic universe and transform your world with user-friendly functions.
"Kids Friendly And Safe "
This projector is a modern & interactive gadget, the color projection, lights, and images will definitely light up your kid's world. It has a very low temperature and can be easily touched which means that it can be safely used in front of children as they do not get hot.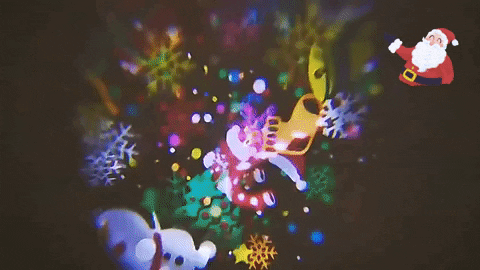 The Christmas Projector 2.0 is a modern, stylish, kid-friendly, auto-rotating, interactive gadget which creates a wonderful festive atmosphere at your home during this Christmas season.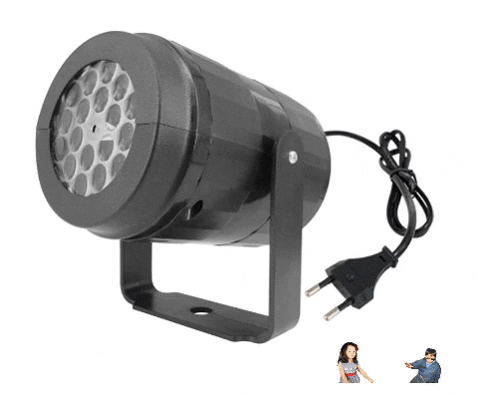 "The Projection Is Widely Used "
In family Gatherings, Banquets, Weddings, Children's Rooms, Clubs, KTV, Bars, Bars, etc., suitable for indoor use. Higher brightness and clarity, rotatable Colorful Projection Image Instead Of Black And White image. The soft led light can better protect the eyes.
"Easy To Install And Use "
This projector is compact, small in size, light in weight, very easy to install and use. These lights will add to the general merriment and build the festival or party feels you want.
The Christmas Projector 2.0 casts an ethereal symphony of the night sky into every surface light can touch, allowing you to get the best sleep possible.
"Highly Durable And Flexible "
The best part about this Christmas Projector 2.0 is that they are long-lasting and can be used for various occasions like Christmas, home parties, new Year, birthdays, weddings, children's rooms, bars, etc.
"Highly Best Christmas Gift "
Why stress trying to think of the perfect Xmas present for your children & family, wrap up their new Christmas Projector 2.0 and give them a surprise they'd never guess in a billion light-years.
"You Can See Now That The Difference Is Clear"

Specifications:

specification
Size: 11*12cm
Working voltage: AC85V-240V
Power plug: European standard/American standard/British standard/Australian standard
LED light source power: 5W
Irradiation distance: 3-8 meters
Irradiation area: 5-15 square meters
Packing accessories: light 1pcs
Package Included:

1*Projection lamp

Listen To What Our Customer Sent To Us After Using This Product
This is brilliant. We've bought it early ready for Christmas and when we tried it the kids didn't want us to put it off! It's going to make a great addition to our house decorations this year. Bring on Christmas, might need to get the Decs up early this year you.
John From Lagos.
These is a perfect looking xmas light and really gives you that christmassy feeling, kids are so happy. I'm happy with this order. It came fast and the quality is great. The lights light just like in the video. The farther you go the wider the images become and you can hoard more space on the wall or wherever you want to use it
Useni From Abuja
A beautiful projector. It is perfect for Christmas. Thus, this projector is ideal. The size of the projector depends on the length of the wall, and it is adjustable. The inside motor does not have any noise, and I am happy with it. Brightness is excellent, and projected snowflakes are visible in days.
Grace From Adamawa
So easy to use, just plug in and away they go! It has a really long wire too which is ideal for outside. Can either be wall mounted or stuck in the ground which is great that you have the choice. Can be used indoors or outside. Very pretty snowflakes that move in different directions. Would recommend this for Christmas! My kids were over the moon when I showed them.
Chukwuma From Abia
It's nice. It's worth it. Photography does not do justice to the product. Recommended if you're a Christmas fan.
Tina From kano
It works very well! So happy for Christsmas. It looks fine. Thank you!!. I 'll buy again. Fast delivery. I recommend..
James From Abuja

We Have Just 9PCs Left In Stock... And Because of the Difficulty in Sourcing This Product, Re-Stocking Takes About 3 Months.

If You Order Before The Countdown Timer Hits Zero... You Enjoy A Promo Price... So do It Now before the time elapses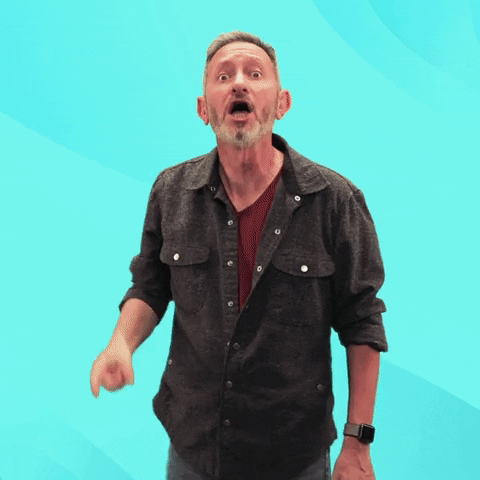 NORMAL PRICE :

N25,000




TODAY'S PROMO PRICE: N20,000
HOW TO ORDER
1 FOR

N25,000



(Today's PROMO PRICE) N20,000
2 FOR

N50,000



(Today's PROMO PRICE) N39,000
3 FOR

N75,000



(Today's PROMO PRICE) N58,000
4 FOR

N100,000



(Today's PROMO PRICE) N78,000
We have Secured Your Order And You Have Less Than 7 Minutes Left To Fill The Form:
PAYMENT ON DELIVERY +

24HRS INSTANT

FREE DELIVERY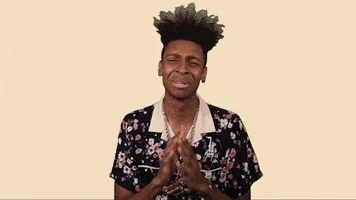 Note - Please, please and please..... Be sure you are 100% ready for the product and that the money to pay at the point of delivery is available before you place your order, otherwise do not order at all.
If you also know you would be travelling and will not be available and dont have someone to collect it on your behalf...Please dont fill the order form. Thanks
FOR QUESTIONS?
Call 081 001 336 79 :